Welcome to my blog!
You can expect to find some deep dives into my products, cool DIY projects and information on the various ingredients I use in my soapmaking process. 
Make your own toothpaste and mouthwash – what a great way to green your household even more! I've recently stopped using toothpaste and…
Read More »
Whether your child has acne or your friend has eczema, CBD soap can help everyone in a non invasive way.  In this post, I will cover the reasons why CBD is so loved and how it can benefit you and your family.
Read More »
Have you ever wondered what soap actually consists of? We have been using soap since infancy, yet most of us have never thought about this question before. How is soap made?
Read More »
Shampoo bars are designed to eliminate dirt and product build-up, leaving you with shiny, clean hair. These solid bars of shampoo are formulated for all hair types. High quality ones should work just as effectively as shampoo bottle varieties.
Read More »
Looking at a bigger picture, into how paper is sourced and made, what makes the inks, and that little plastic sticker, I realized it was more than just being able to say 'biodegradable' – if I was going to 'talk the talk' I needed to 'walk the walk'!
Read More »
Many moons ago, I was approached to create a face wash – one that would deeply cleanse and nourish. Initially I looked into creating a…
Read More »
Tell me why natural soap is better, its a question I get asked all the time!
Read More »
Shea butter is anti-ageing and deeply moisturizing.  It may not be the fountain of youth but it can certainly help you along!  This natural butter is chock full of vitamins like A and E that help keep skin young, radiant and supple.
Read More »
Transcending the age, race, and gender, the product that everyone is vouching for these days is castor oil. This inexpensive at-home beauty treatment can be
Read More »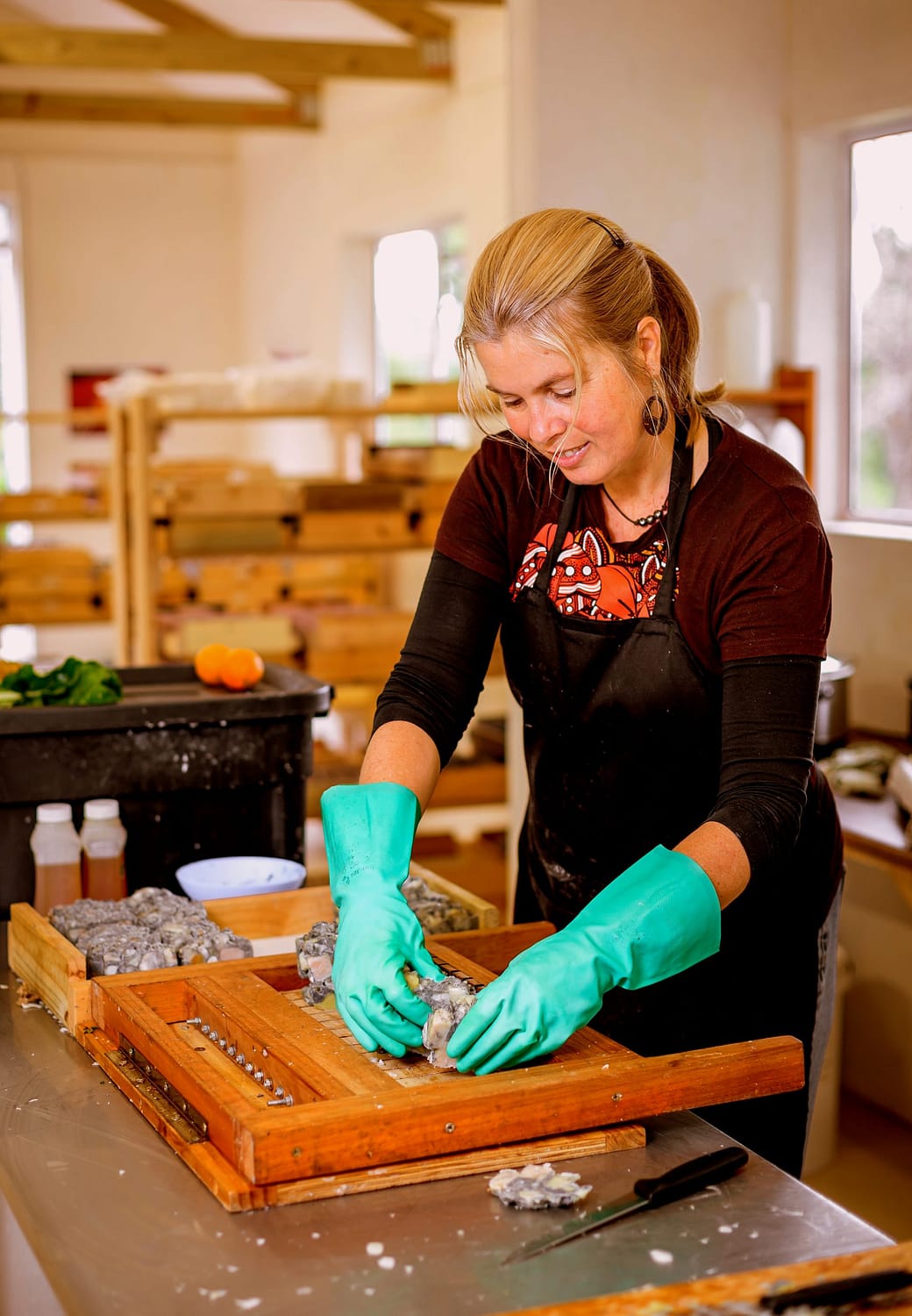 n many years of soap making, I've never had a product sell as consistently as my Black Magic charcoal soap does. But what makes this soap so enticing, is it the black colour, the detoxing effects? Lets dig a little deeper..
Read More »